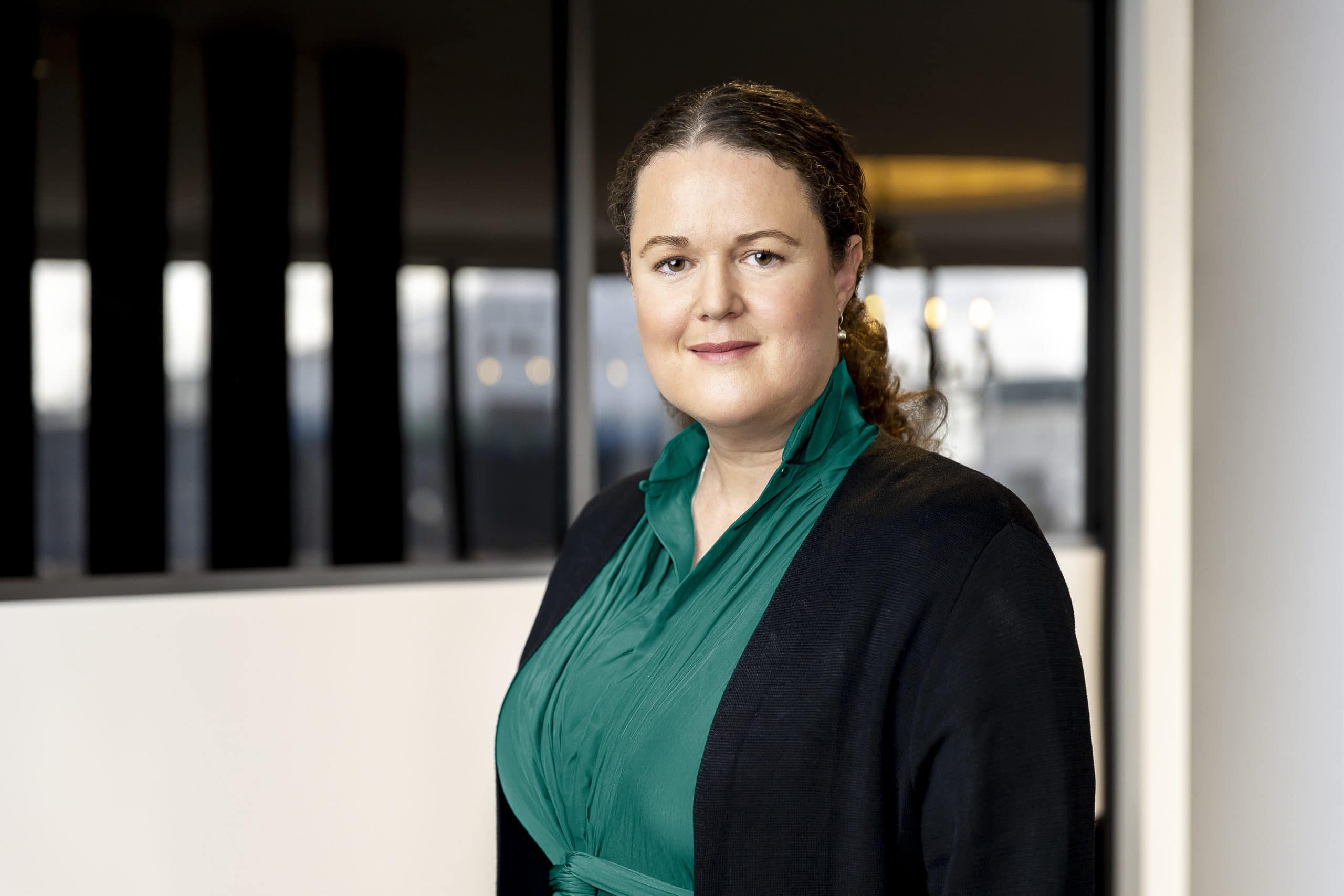 Jacqueline Parker
Senior Associate
Email: jacqueline@pjlaw.co.nz
Phone: 09 3941472
Sector/Expertise
Commercial property matters, leases, acquisitions, and disposals of land,
Profile
Jacqui advises on a wide range of commercial property matters, including agreements to build and lease, acquisitions and disposals of land, sale and leaseback arrangements, management of commercial property and the Property Law Act 2007. 
She has extensive experience of commercial development and lease transactions and has acted for a number of major retail chains
Jacqui has presented a number of seminars on property related matters, including for the New Zealand Law Society.
Highlights and Experience
Jacqui is a member of the New Zealand Law Society, Auckland District Law Society, the ADLS Property Law Committee and convenes the ADLS Documents and Precedents Committee.