Joanna Pidgeon and Leigh Judd are senior lawyers practising in property, commercial and asset planning law and have built a specialist team to assist with advising clients in these areas.
As a boutique firm and with our knowledge and experience our team is able to offer frank and personalised legal advice to cater to your individual and business needs.
We are trusted experts in our field and assist all types of clients from individuals and family-owned businesses to New Zealand businesses, international companies investing in New Zealand, and trusts.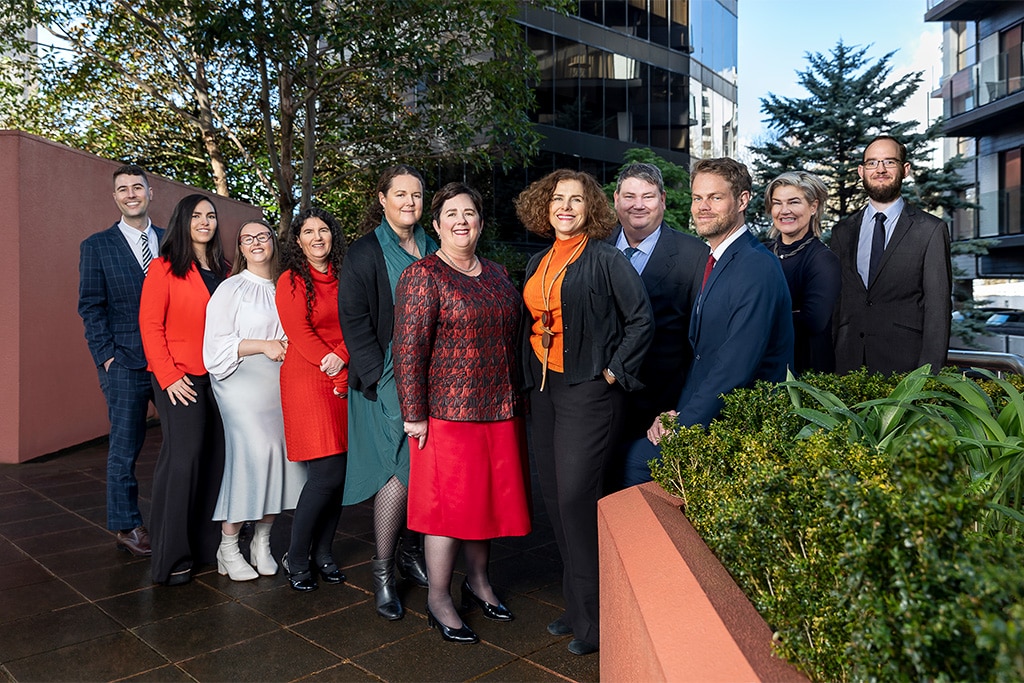 Our Team
Meet our team of experts at Pidgeon Judd.