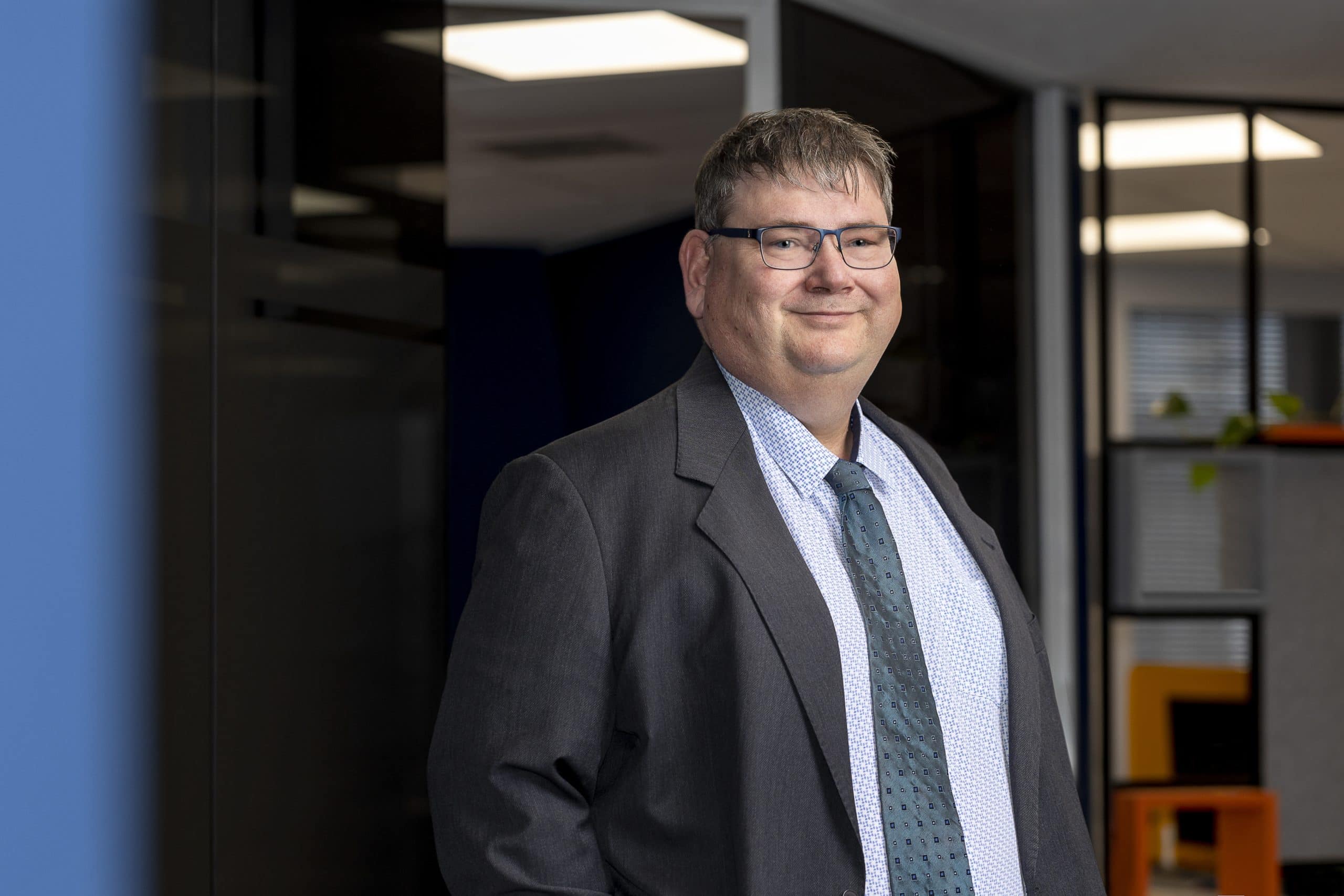 Philip Hardiman
Practice Manager
Email: philip@pjlaw.co.nz
Phone: 09 3941477
Sector/Expertise
As practice manager his role is the delivery of:
 Investment and enabling growth strategy

Firm financial and business reporting

Firm working capital and cash flow management

A key contributor in the review of staff recruitment, performance, and remuneration.

Budgets, Forecasts and Actual financial reports

AML Compliance

Other day to day firm administration activities
Profile
Philip is Joanna Pidgeon's husband. As practice manager his role is management of all back office and support functions at Pidgeon Judd.
A qualified accountant (ACA – CA ANZ)  Philip has experience in finance, management and financial accounting, risk management, business consulting, process re-engineering, and operations management. Previous roles include finance manager for Genesis Energy, finance manager for SITEL, global assurance manager for Fonterra, and senior manager at Ernst & Young.
Highlights and Experience
Philip is a member of CA ANZ and is a member of the Auckland District Law Society AML Committee