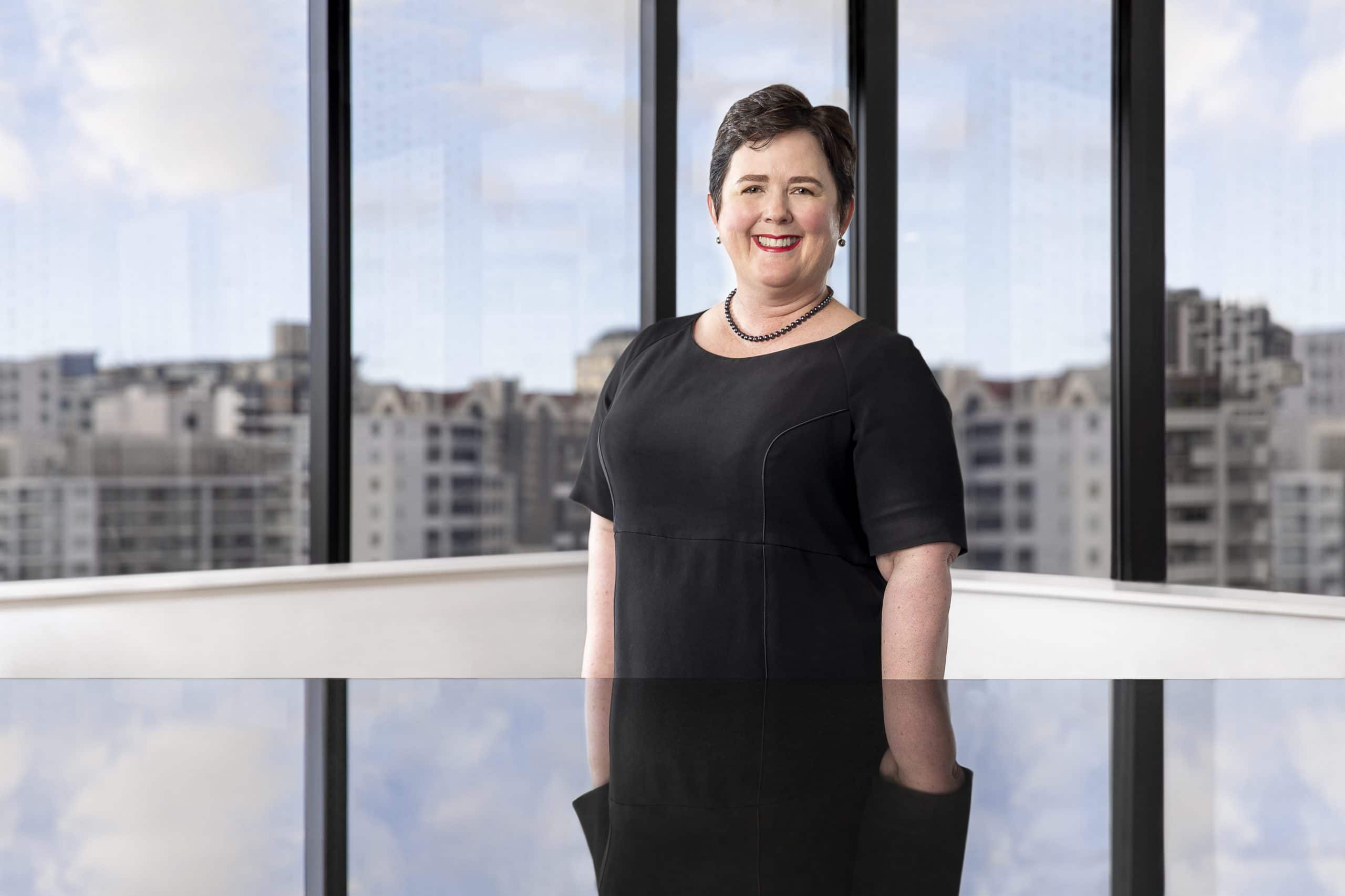 Joanna Pidgeon
Director
Email: joanna@pjlaw.co.nz
Mobile: 021 664149
Phone: 09 3941470
Sector/Expertise
Property, Property finance, Subdivision, Body Corporates and unit titles,  Management and administration, Cross leases, construction, Sale or acquisition of business, commercial contracts, structure advice, insolvency, asset planning, expert evidence and expert determinations
Profile
Joanna Pidgeon is a property and business law specialist. Her approach is result, solution and clients focused.
Joanna acts for a wide range of clients from individuals to businesses of all sizes.
She has a particular interest in property law and advises on projects including but not limited to:
Property development – Apartment, terraced housing, hotel and resort
Development and sale of commercial, office and retail buildings
Subdivisions – fee simple, unit title, cross lease, leasehold, incorporated societies
Leasing matters representing landlords and tenants
Unit Title advisory and dispute matters
Cross lease advisory and disputes
Building and body corporate management issues
Green leasing
Buying and selling residential and commercial property
Construction contracts and disputes
Mortgagee sales
Sub divisions
Financing
Structuring, commercial and company advice
Buying and selling businesses and shares
Shareholder agreements
Trusts and asset planning
Expert evidence
Expert determinations
She is an expert in the Unit Titles Act 2010, and issues relating to the rules, administration and management of body corporates.
Highlights and Experience
Joanna regularly presents at seminars and conferences on matters including Leasing, Unit Titles, Cross leases, and Property Law  topics. She also regularly provides advice to other practitioners, and is frequently asked for media comment in these areas and submits on legislation. Joanna accepts instructions as an expert witness in property matters and provides expert determinations..
Joanna is a member of the New Zealand Law Society, Property Law Section, Land Titles Committee and the  Property Law Section – New Zealand Law Society.  
Joanna is a member of and was the President of Auckland District Law Society (ADLS) until 2019. She has formerly chaired the ADLS Property Disputes Committee and is still a member of their Property Law Committee. Joanna spearheaded the ADLS's campaign for legislation change in the area of cross leases, and submits on Property and Unit Title Reform on behalf of ADLS.
Joanna is a member of Auckland Women Lawyers Association (AWLA). She was a member of the 2020 Conveyancing Workgroup. Joanna was awarded a St Cuthbert's College Old Girls' Association Making Her Mark Leadership Award.
Joanna Is the Chair of the Auckland City Mission and sits on their Property and Audit & Risk Committees, and is Chair of Auckland City Mission Housing Limited, a CHP. Joanna is the Chair of the Unit Titles Working Group which was instrumental in drafting the Unit Titles (Strengthening Body Corporate Governance and Other Matters) Amendment Bill which has received unanimous support at its first reading to go to Select Committee. She was previously a trustee of the Selwyn Foundation for 8 years and is a former director of the New Zealand Mint.